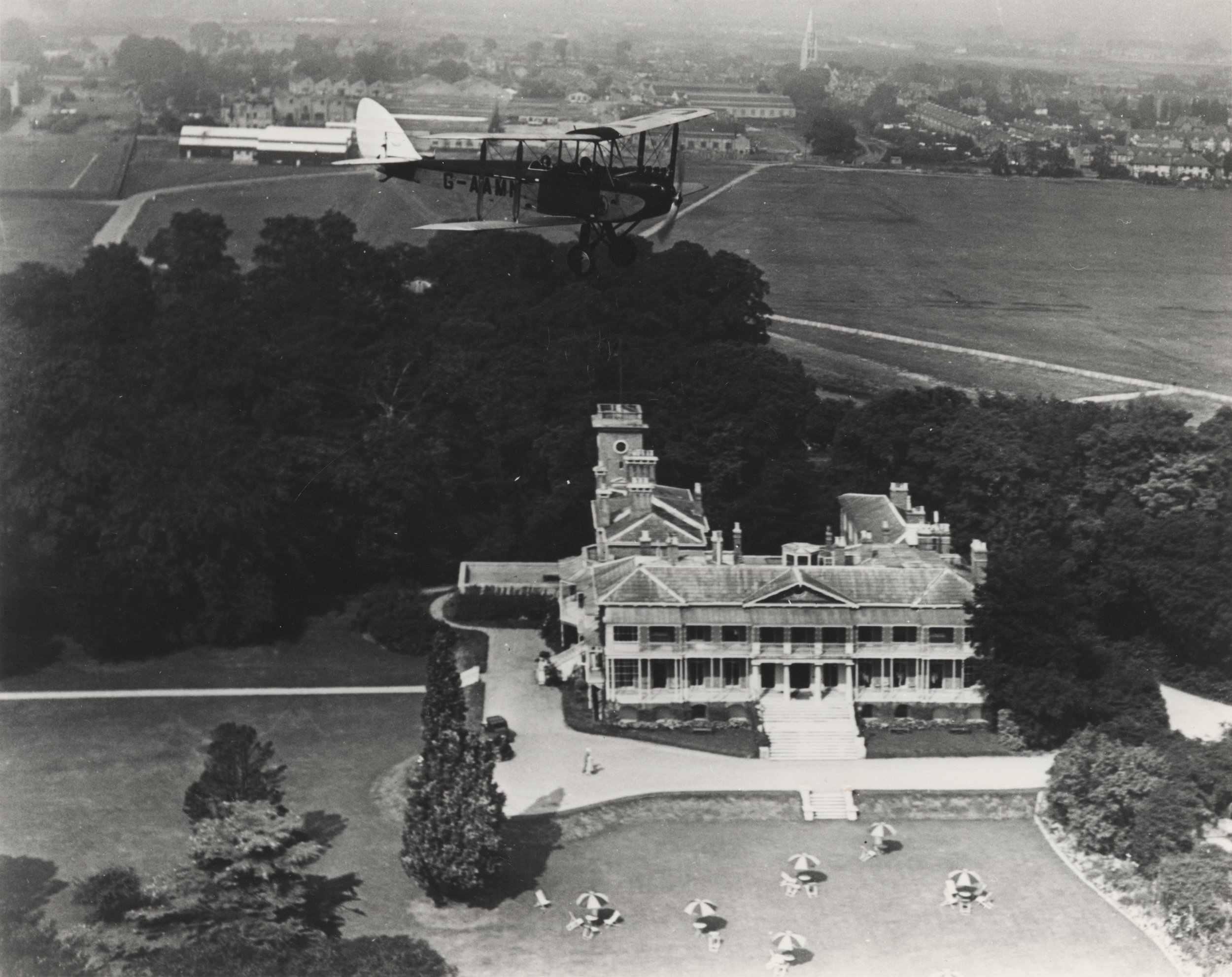 Wednesday 18th September - Friday 22nd November 2019, 10-4:30pm
A photographic exhibition 1917-47 of the Graff Zeppelin landing, Gibbs of Bedfont, Hanworth Airparks, Aston Martin, Ellington Road bombings in Feltham and more…
The Hub, next to Feltham Library, 2nd Floor, The Centre, Feltham, TW13 4GU
Please ask a member of staff to open The Hub
Photography Exhibition
From Tuesday 14th May to the end of May 2019
The Arts Centre, Hounslow
Feltham Festival 2019 Exhibiton
Wednesday 1st May – Wednesday 29th May
Where: The Hub, Feltham Library, The Centre, Feltham, TW13 4GU
Enjoy this colourful display of printed art works, depicting events and activities taking place across the 2019 Feltham Festival. On display for one month, these images have been created by young people who attend Rivers Academy and local artists. Funded by Inspire Hounslow.
FREE
A photographic exhibition 1917-47 of the Graff Zeppelin landing, Gibbs of Bedfont, Hanworth Airparks, Aston Martin, Ellington Road bombings in Feltham and more…
The Hub, Feltham Library
Until Monday 10th December 2018
As part of Feltham Festival 2018
Beginning its tour in Feltham, celebrating the famous Freddie Mercury, former Feltham resident and lead singer of the iconic rock band Queen, artist Sarah Hubacher and pupils from River's Academy have worked together to produce pixelated light box artworks.
This exhibition is now at Gunnersbury Park and Museum's
'People and Space Gallery'
Saturday 8th September for 3 weeks

29th-30th September 2018
The Gardens of Swan House,
Island House, The Tides, Moreton House & Longmeadow W4 2PS
#WhoNewArtTrail2018
FESTIVAL BROCHURE PRINT EXHIBITION
The Hub, next to Feltham library, The Centre, Feltham
endED friday 12th august 2018
A series of beautiful vibrant screen printed works are on display for three weeks. These images were created to feature as the design of the Feltham Festival brochure 2018. Produced by young people from across the borough through the Hounslow Interim Education Centre and Youth Offending Team.
Royal Botanic Gardens Kew
Patterns in Nature
Contemporary textile exhibition featuring work inspired by Kew's rare and endangered plants
Tuesday 8 – Friday 11 May
10am – 4pm
Library, Art & Archives
Royal Botanic Gardens, Kew Surrey TW9 3AE
Free entry to the exhibition
(Tickets required to visit the rest of the Gardens).
Patterns in Nature features artworks created by participants from Morley College and Feltham Arts, Hounslow. Taking inspiration from Kew's plant collections, the Temperate House restoration project, and Kew's extensive archives, participants used a variety of mixed media and 3D printing technology to create a series of art works exploring contemporary textile designs and approaches.
Film and Video Umbrella were at Osterley Park and House until 23 February 2018 touring the exhibition which staged contemporary artists' moving image within historic buildings across the country.

The national tour featured six artists who all live in, work in, or retain a connection to Bangladesh, India or Pakistan and make work related to South Asia. Presented in 2017, during the 70th anniversary of Indian independence, these artists' works cover a range of contemporary perspectives and situations, from international migration and border-transcending environmental impacts, to the individual who navigates and responds to shifting social and economic circumstances.
Credit: Residue, Desire Machine Collective, installed at Osterley Park and House as part of Changing Places. Image © Hydar Dewachi.
Credit: Dust to Dust, Imran Channa, installed at Osterley Park and House as part of Changing Places. Image © Hydar Dewachi.
For more information www.fvu.co.uk/whats-on/
PHOTOGRAPHIC EXHIBITION
CORRI CELLA AT THE HUB, THE CENTRE, FELTHAM